Awesome news!
You can now enjoy the benefits of a page builder like
visual composer
or
divi
for wordpress on your OPENCART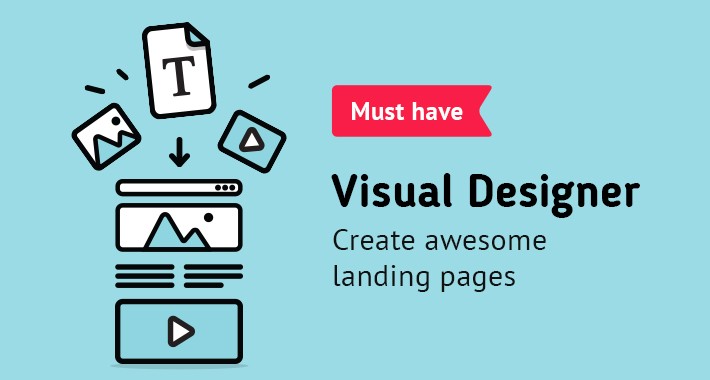 https://www.opencart.com/index.php?rout ... n_id=28530
You can create beautiful landing pages for your
1. home page
2. category page
3. product page.
4. information page.
5. and actually any other page you want - because you can use a module to do that.
is incredibly easy to. just create a layout, pick a module and drop it in there. easy peasy.
We will keep developing it to give you all the best fetures, so if you want something that is still not there - drop us a ticket at
https://dreamvention.zendesk.com/hc/en-us/requests/new
and we will add it.
So hope you enjoy this new product. its the only and the best one for opencart. Not to mention its uses dependency control with shopunity, SCSS, HTML5 - so you get a clean code with it.
Best regards, Dmitriy
CEO
The Dreamvention team